Philosophy Kids, Inc. is a nonprofit organization that provides free in-person tutoring and academic mentoring services to underrepresented students in New York City. Since its inception in 2011, it has helped bridge the education gap in 88% of the over 700 students that have received its services.
Tutoring.
Our proven tutoring approach ensures that all our students learn to master their target subject in three months.
Mentoring.
Our education mentoring services ensures that our students are guided through the high school and college application process.
Scholarships.
Our commitment to education equity is the motivation behind our organization's forthcoming scholarship program.
A 2018 report by the NCES noted that income inequality has exacerbated the achievement gap between rich and poor children. We need help.
— Bladimir Garcia, Executive Director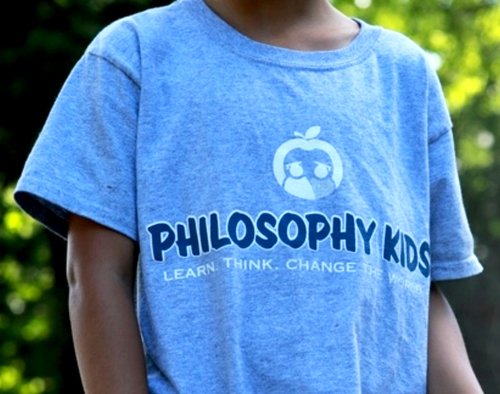 Here is a description of what makes your company unique. Pellentesque habitant ulcit mori netus et malesuada netus et malesuada.